Atelier is now open to visitors by appointment, according to COVID-19 regulations, max. 2 people per day. Welcome to make an appointment! If you're feeling sick don't hesitate to cancel, better be safe than sorry.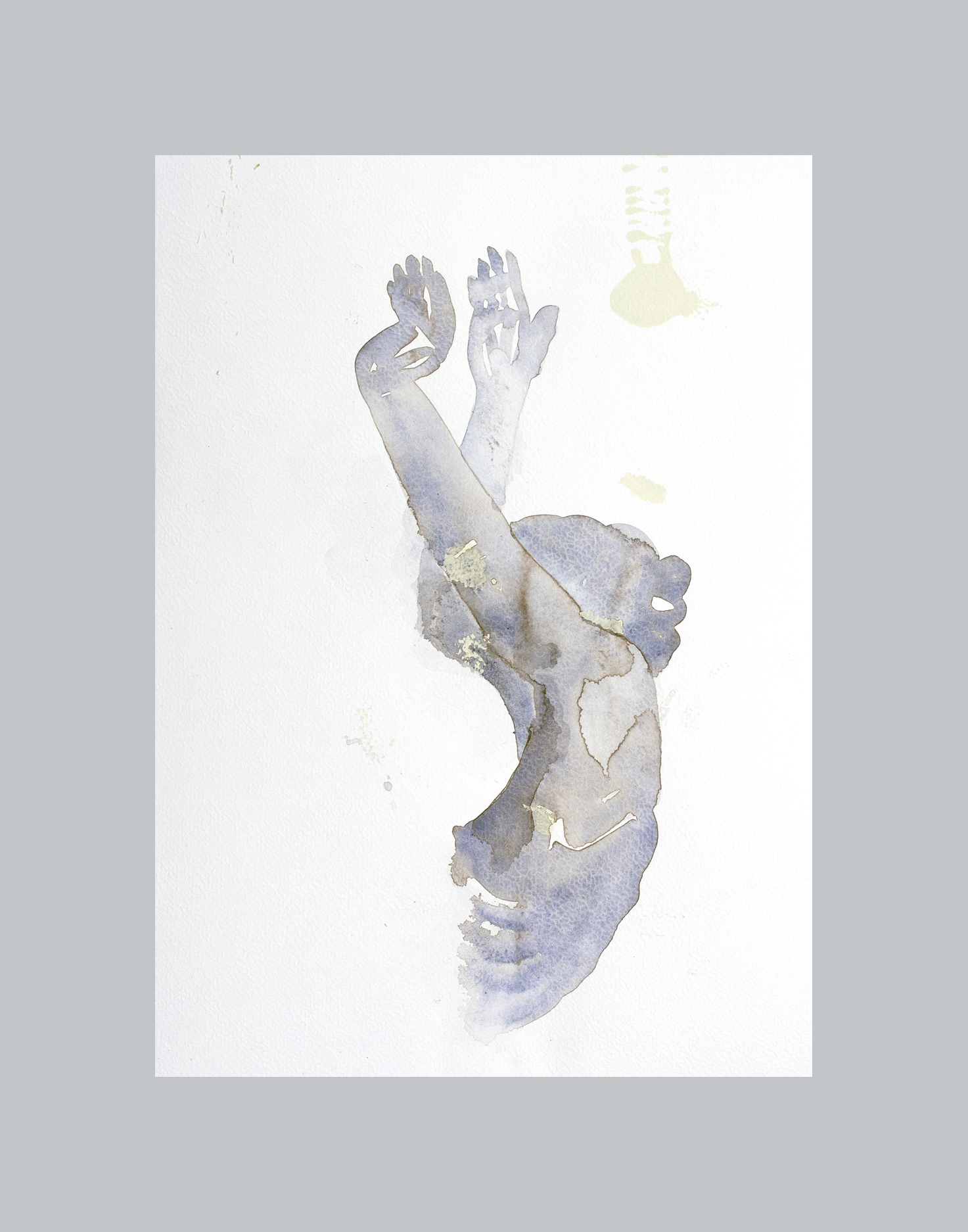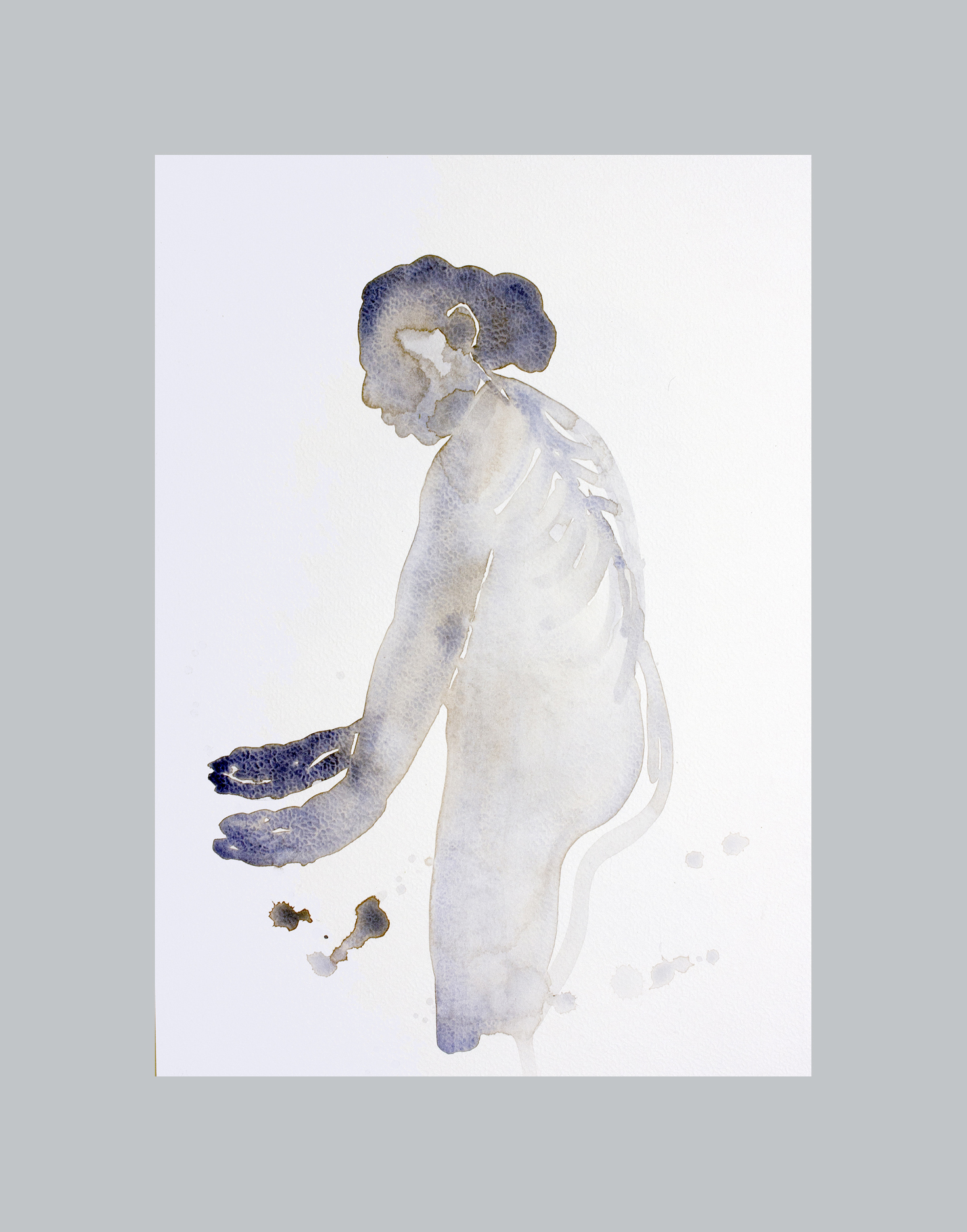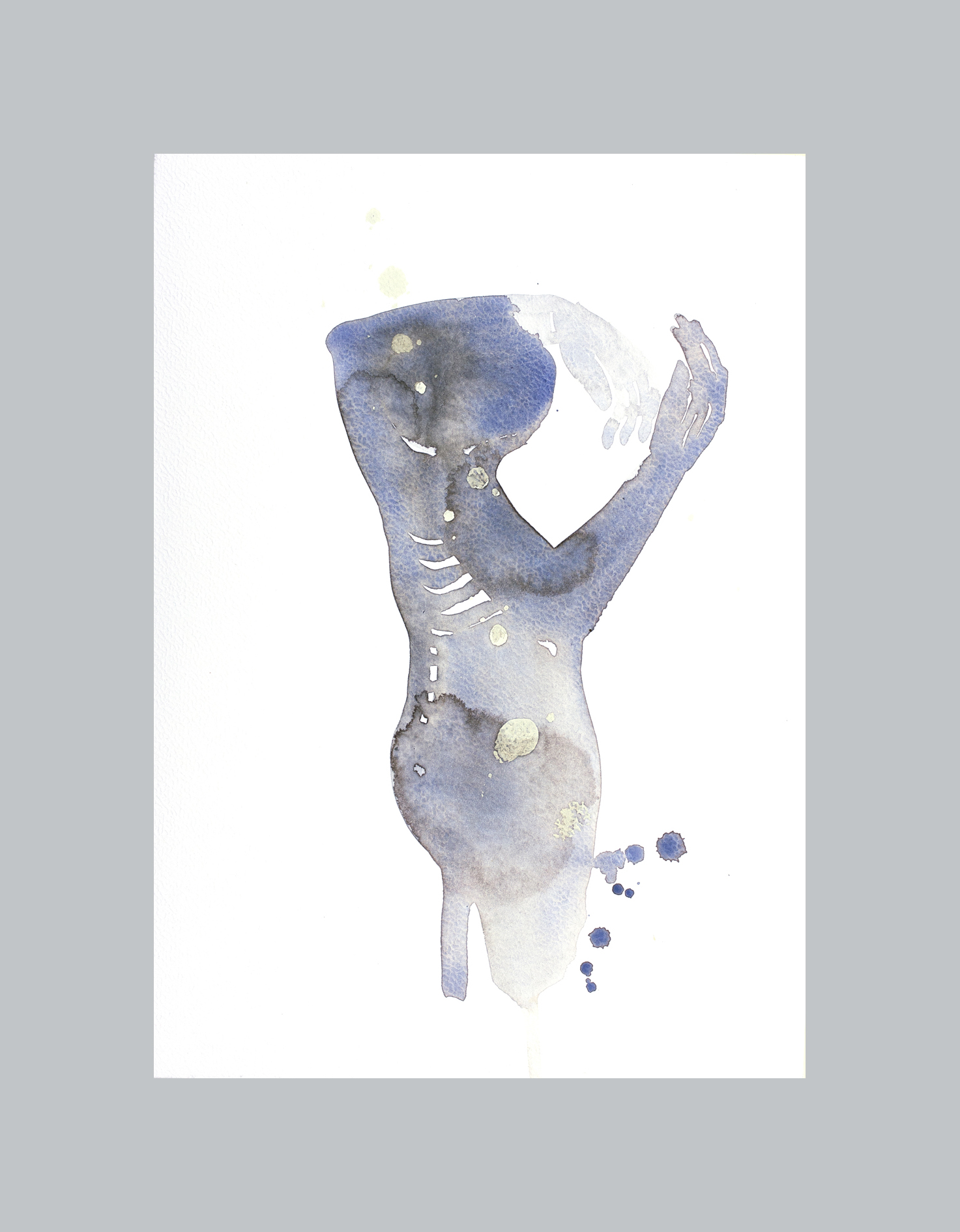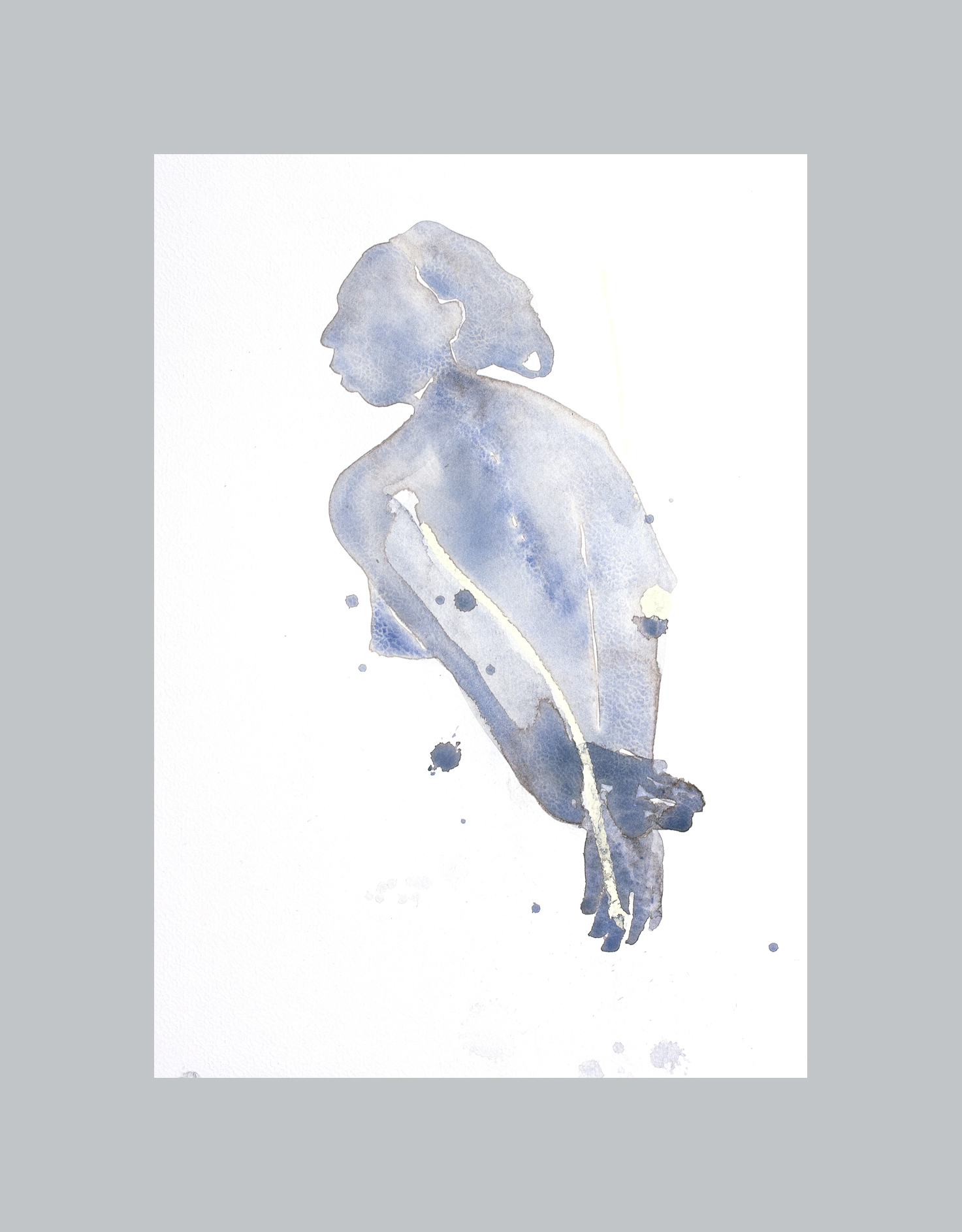 On page https://www.cvanherwaarden.nl/nl/aanbieding-bestellen you will find signed drawings and watercolors (original, in passe-partout with outer size 40 x 30 cm) During the lockdown they are for sale at a special price: 225 euros each, including 9% VAT and shipping costs. Outside the Netherlands 25 euros extra.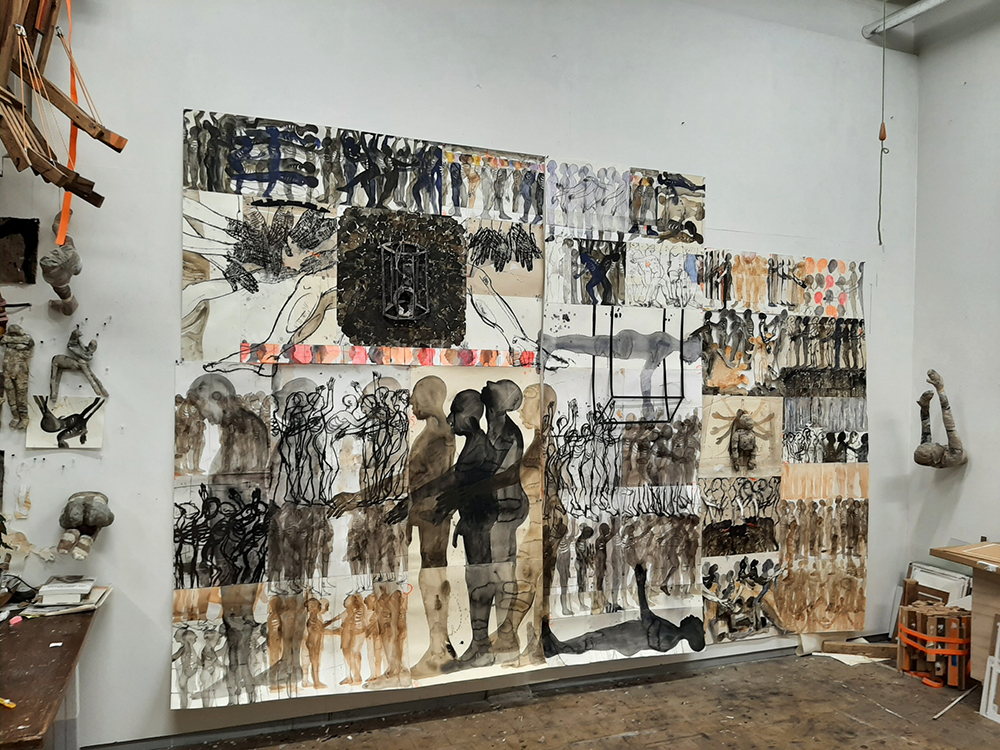 History, 2021, collage 300 x 450 cm so far
Continue to work during lockdown:
It is quiet and deserted, but during the Corona crisis, artists just continue to work. In addition to the economic malaise that certainly also affects visual artists (exhibitions canceled, studio visits canceled, planned exhibitions are uncertain), we have a major advantage: working unhindered in the isolation of the studio. My large drawings and watercolors of groups (people or horses) have recently become more complex, more explosive. For me it is a way of seeing connections, they form a database of primal drives: from evil to benign, they are in turn ominous or intimate.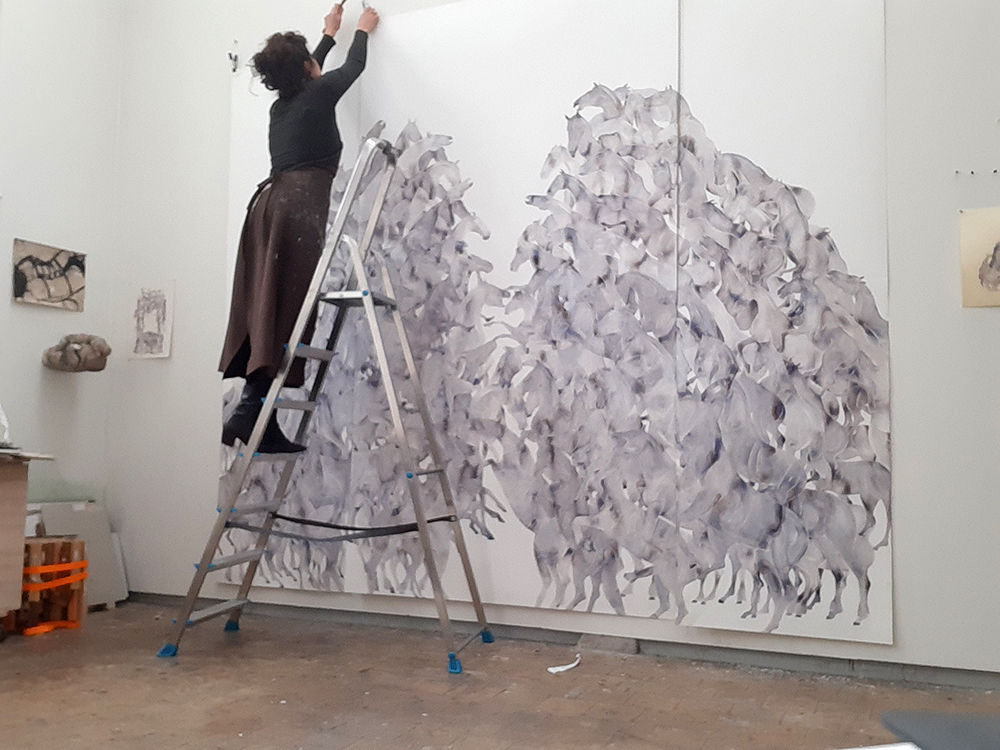 Adrift, 2021, watercolor, 265 x 304 cm, sold
Drawing Inventions Academy (DIA) The supervisors are Arno Kramer, Marisa Rappard and Caren van Herwaarden. There are still places open for the third master's track in September 2021, for more information, see: www.drawinginventionsacademy.com