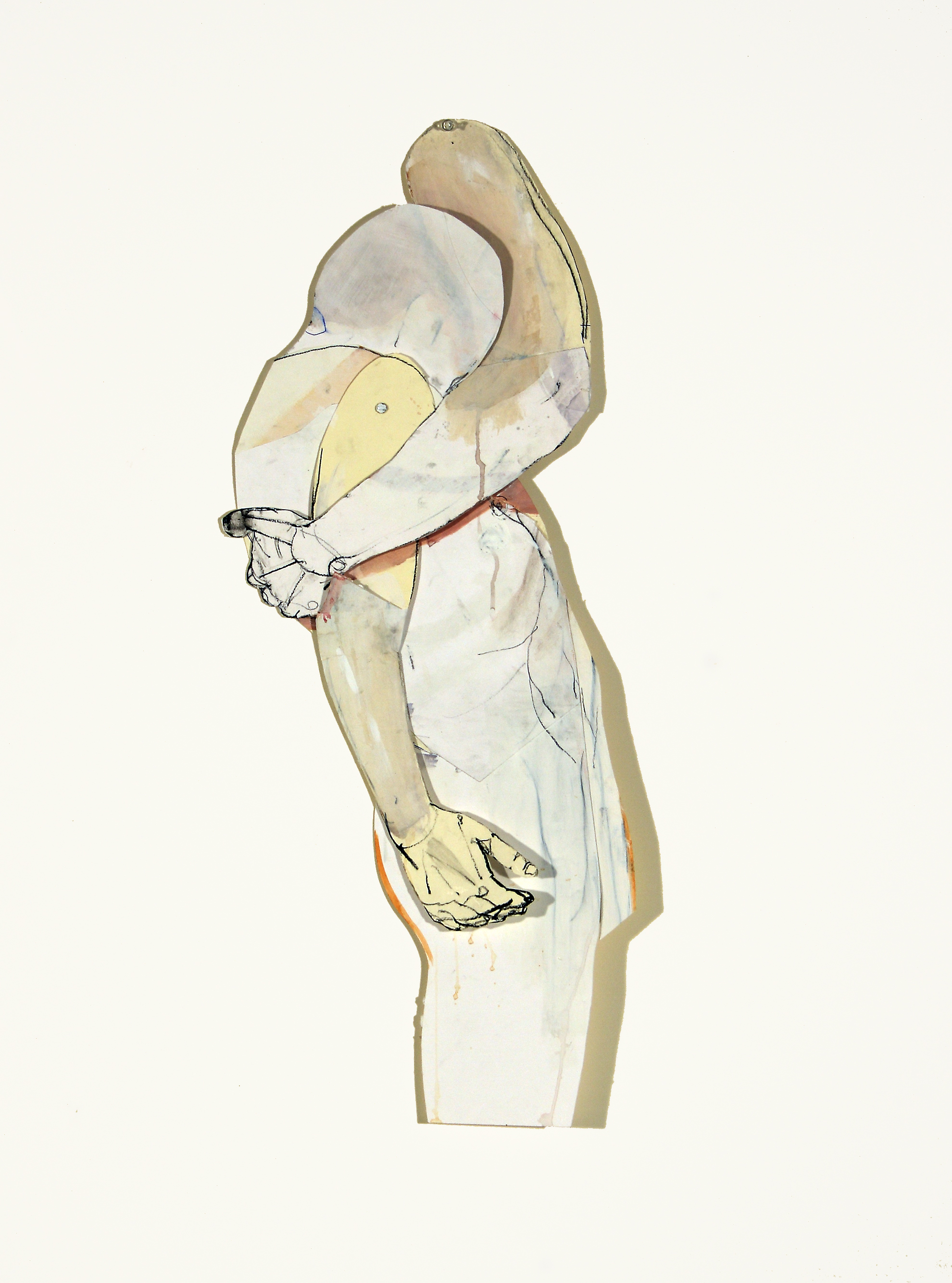 Art Affairs of the LUMC (Leiden University Medical Center) asked Van Herwaarden to be part of the Honors Class 'Looking is (healing) art' as an artist. Because artists and medical students have in common that they want to look deeper, through the skin, at what is happening inside. This is a special program in the curriculum of students so that they learn to look differently through encounters with art and artists. This special module proves to be very useful in diagnosing patients, among other things. Especially for the Honors Class, Leiden University is organizing a series of lectures and studio visits in collaboration with Kunstzaken LUMC.
On 23 March, prof.dr. dr. Tineke Abma, director Leyden Academy and professor LUMC and Caren van Herwaarden, visual artist, both gave a lecture, followed by a discussion with the participants in the Honors Class. Van Herwaarden's contribution 'How does it feel' concerns art and empathy.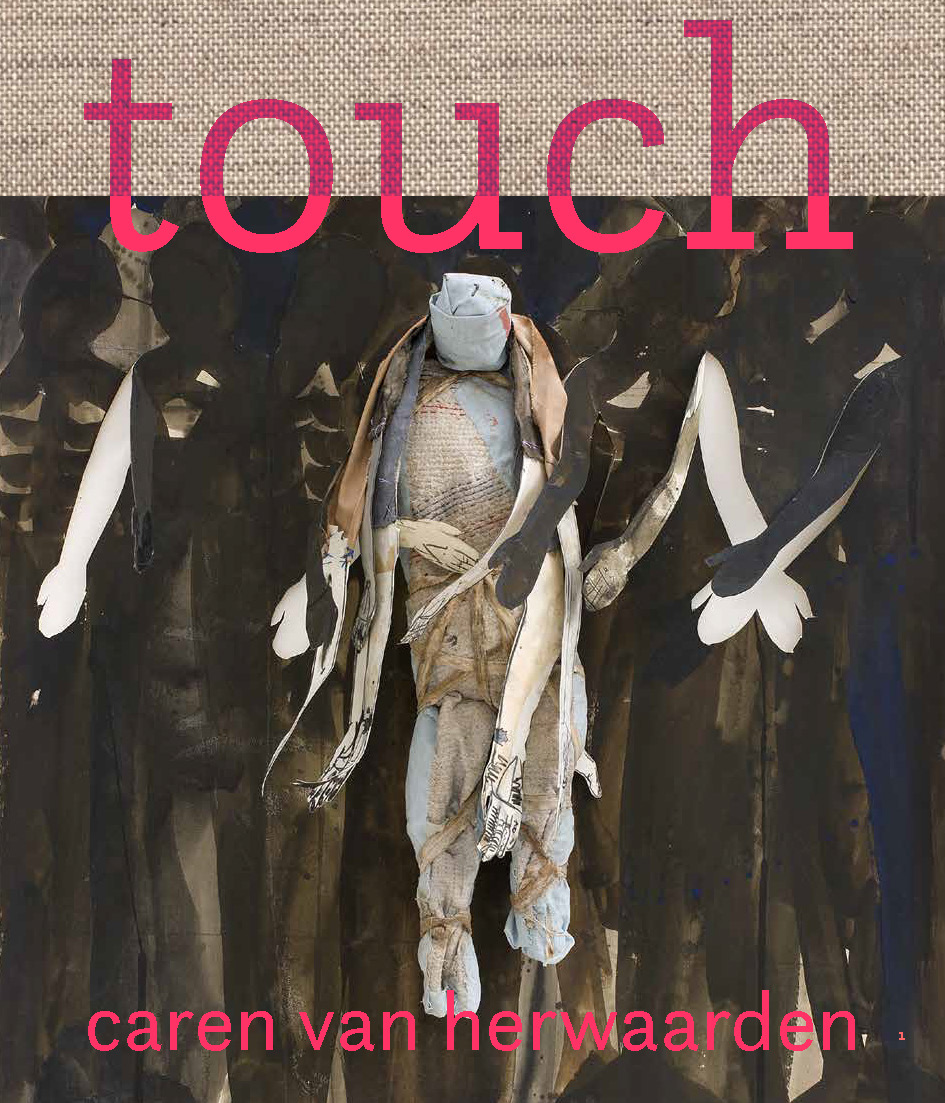 After 10 years it's time for a new book. Together with publisher Eleonoor Jap Sam (JAPSAMBOKS) and designer Ruud Willems I am working on a new book TOUCH. My work has become darker, rawer, material, heavier and layered in recent years. To increase intimacy and empathy, I want to make my work as physical and tangible as possible. Like you can hold it and smell it. This is exactly what I want to achieve with the TOUCH: I see a book in front of me that sits close to your skin and does not let go: sensual, material, passionate, palpable, tangible, vulnerable, visible, alive, longing, concealing and revealing at the same time. With authors: Merel Bem, Ludo van Halem and Gustan Asselbergs. TOUCH will be released in the spring of 2023 and will be presented in the De Pont museum. You can already register for TOUCH via https://www.cvanherwaarden.nl/en/book-touch
Studio Visit. Are you interested in purchasing a work, or do you want to see a specific work in real life? Please let me know, my studio is open by appointment for serious buyers/visitors, you are very welcome.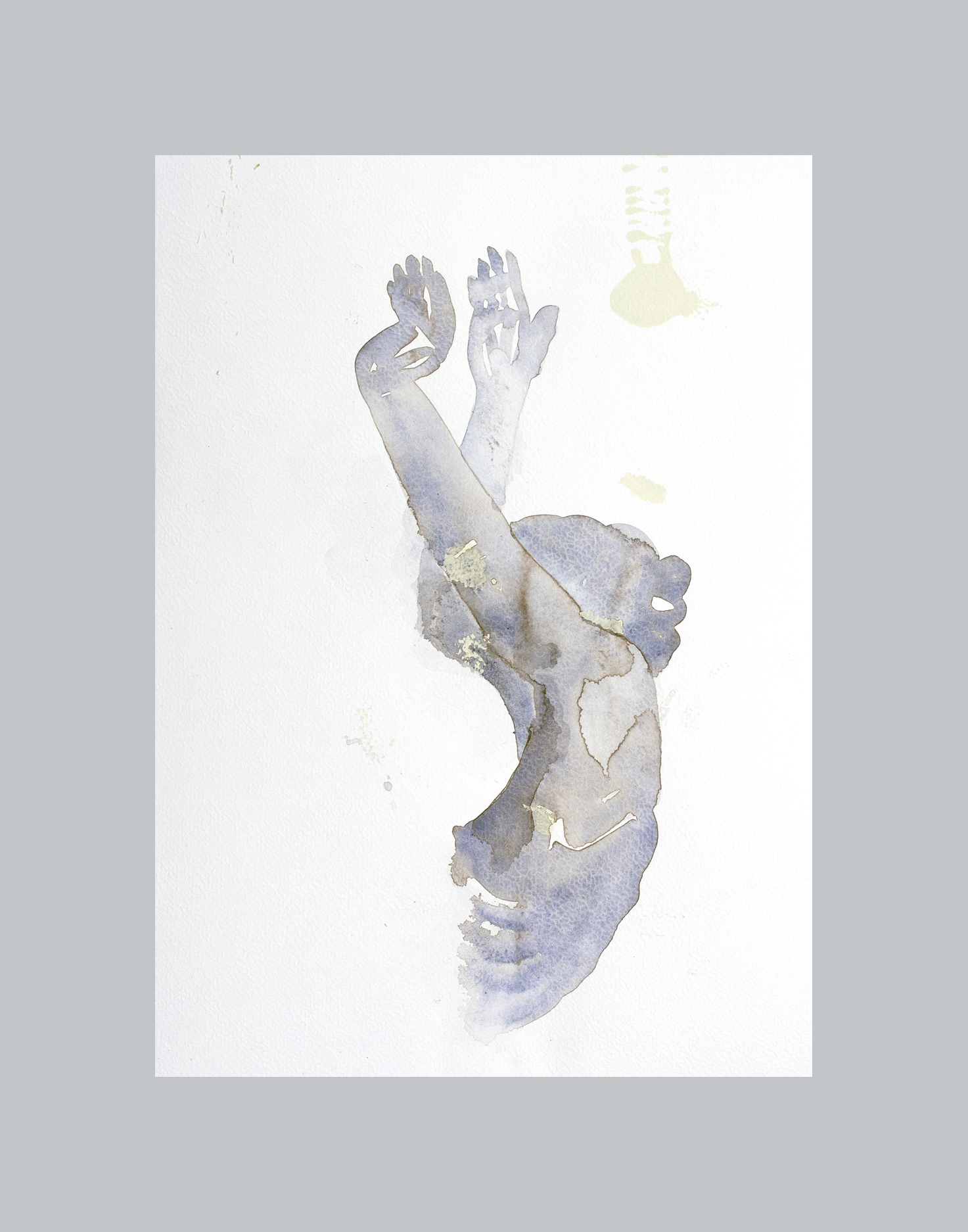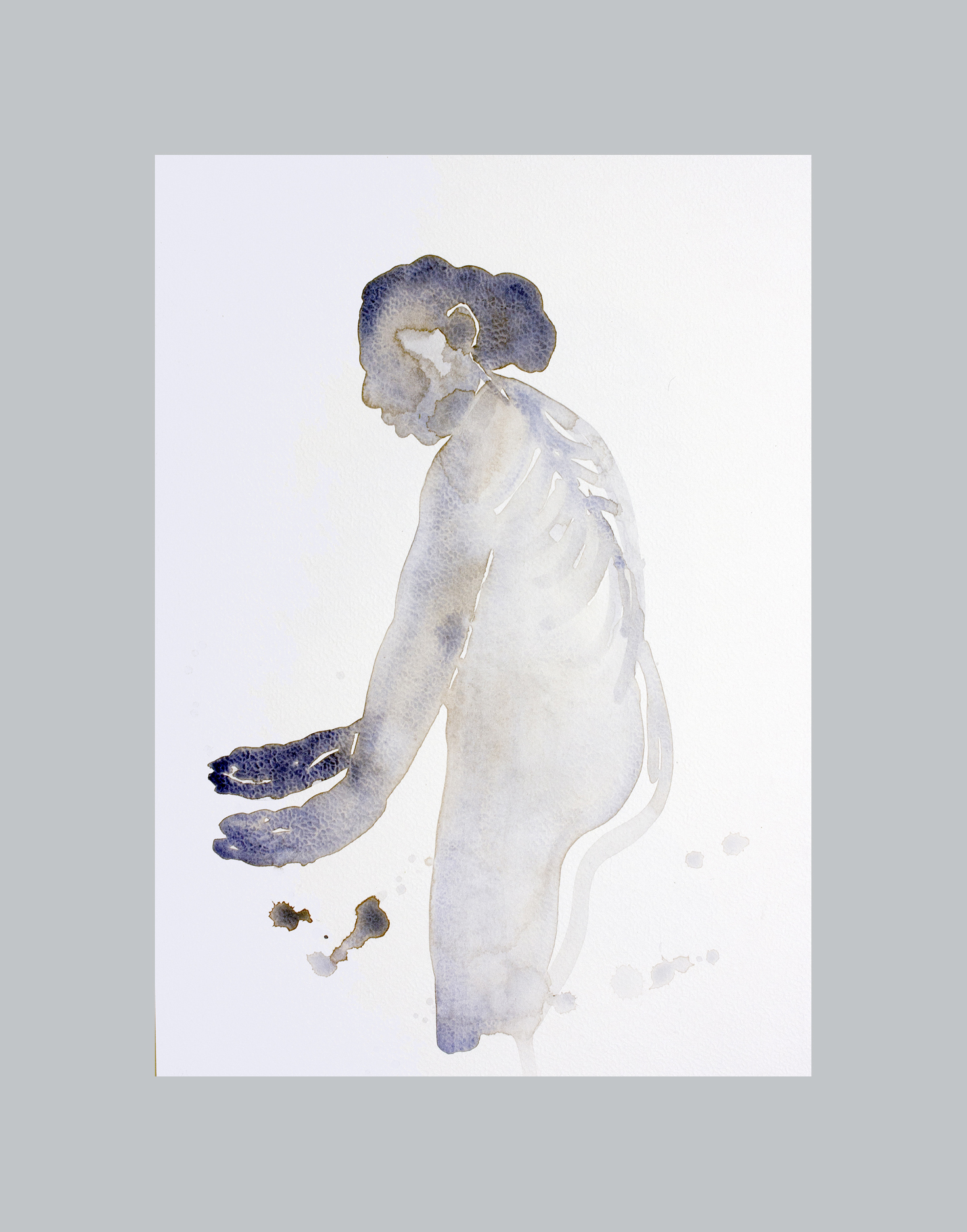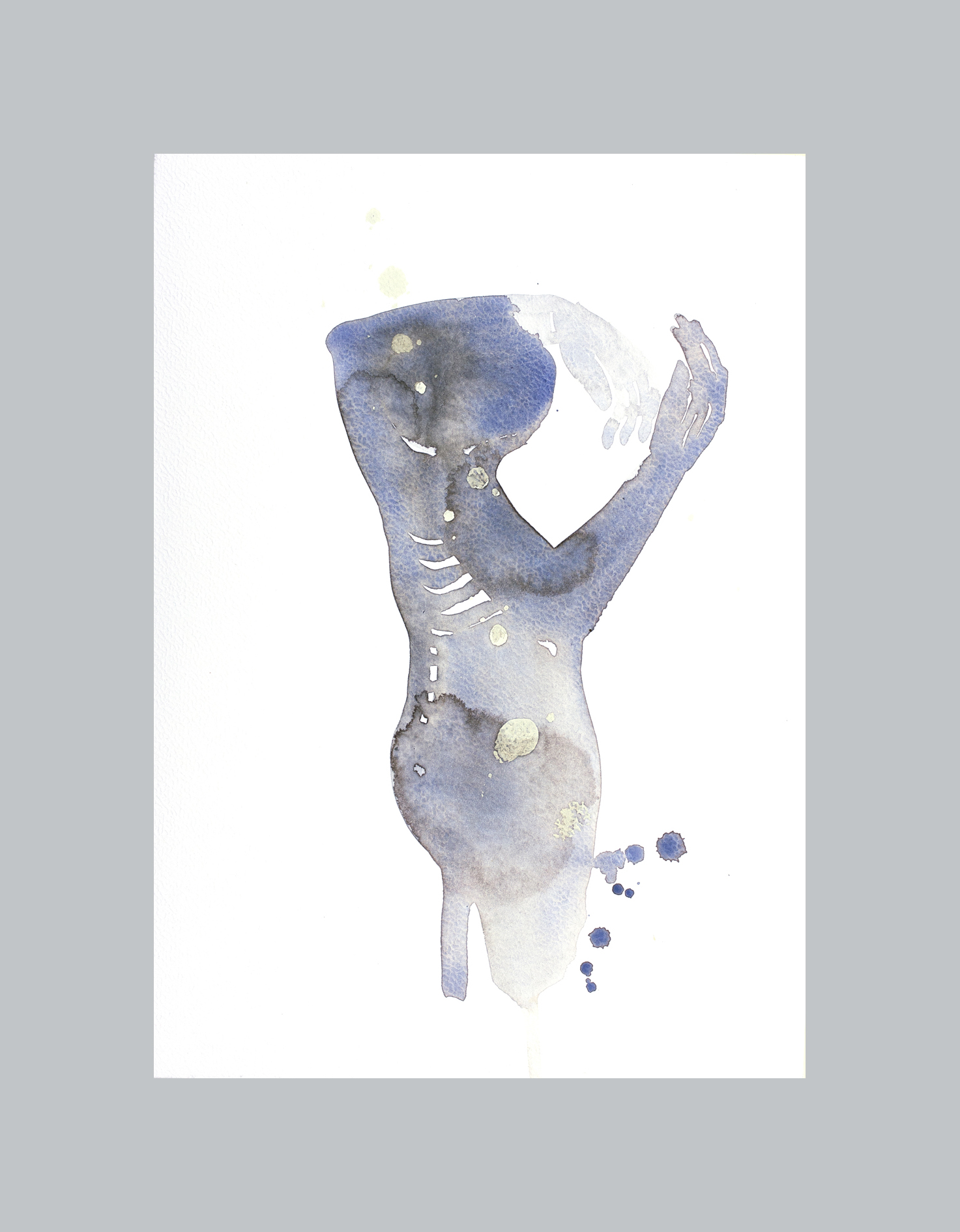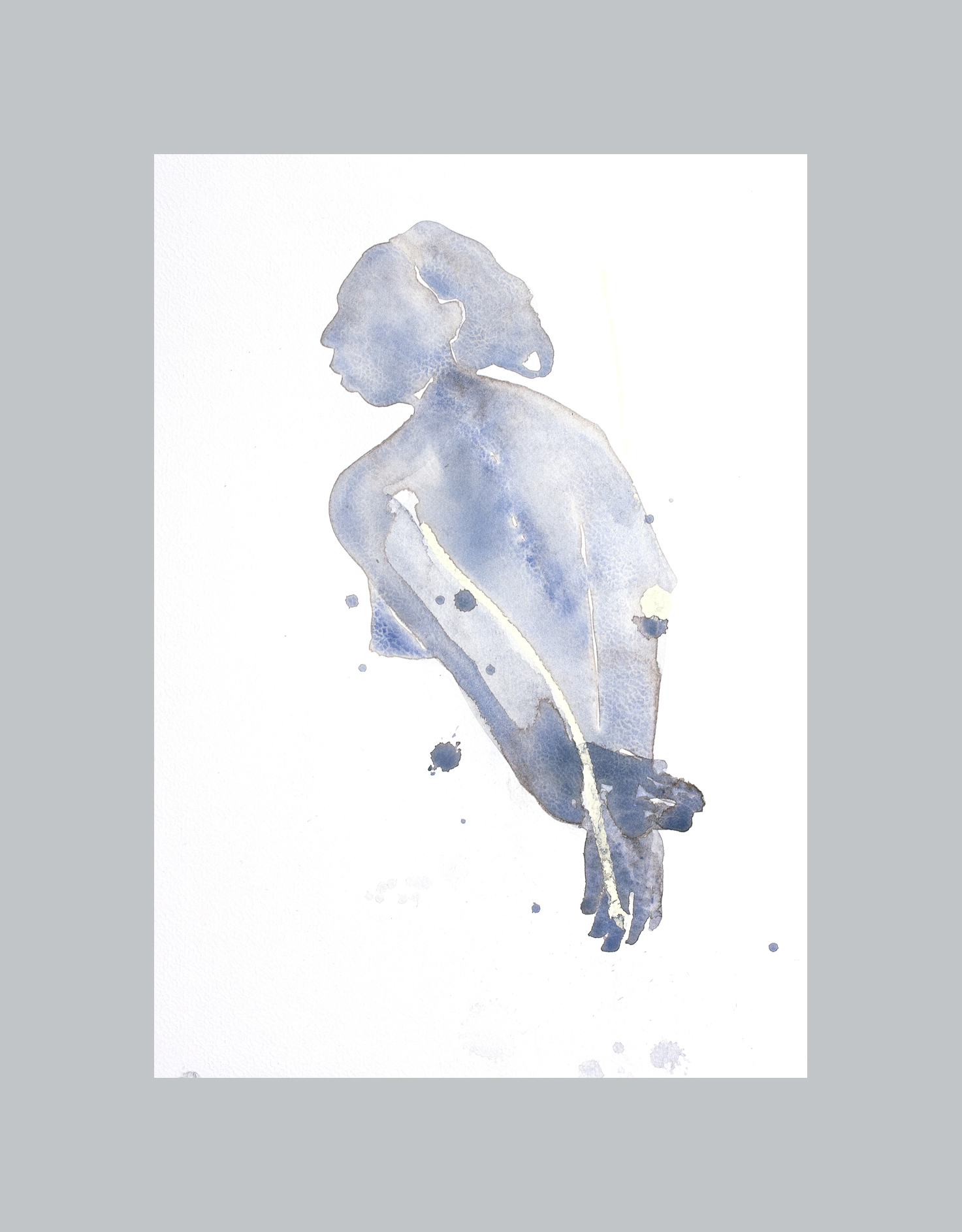 Special priced watercolors for sale: https://www.cvanherwaarden.nl/nl/aanbieding-bestellen you will find signed drawings and watercolors (original, in passe-partout with outer size 40 x 30 cm) 350 euros each, including 9% VAT and shipping costs. Outside the Netherlands 25 euros extra.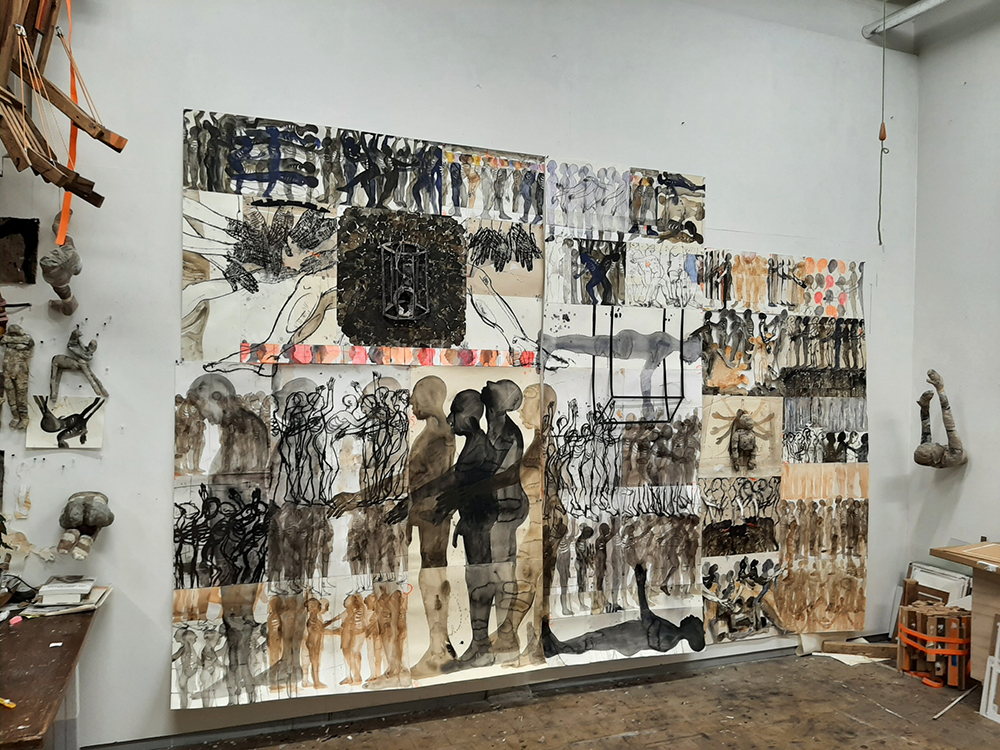 History, 2021, collage 300 x 450 cm tot nu toe
My large drawings and watercolors of groups (humans or horses) have recently become more complex, more explosive. For me it's a way of seeing connections, they form a database of primal drives: from evil to benign, ominous to intimate.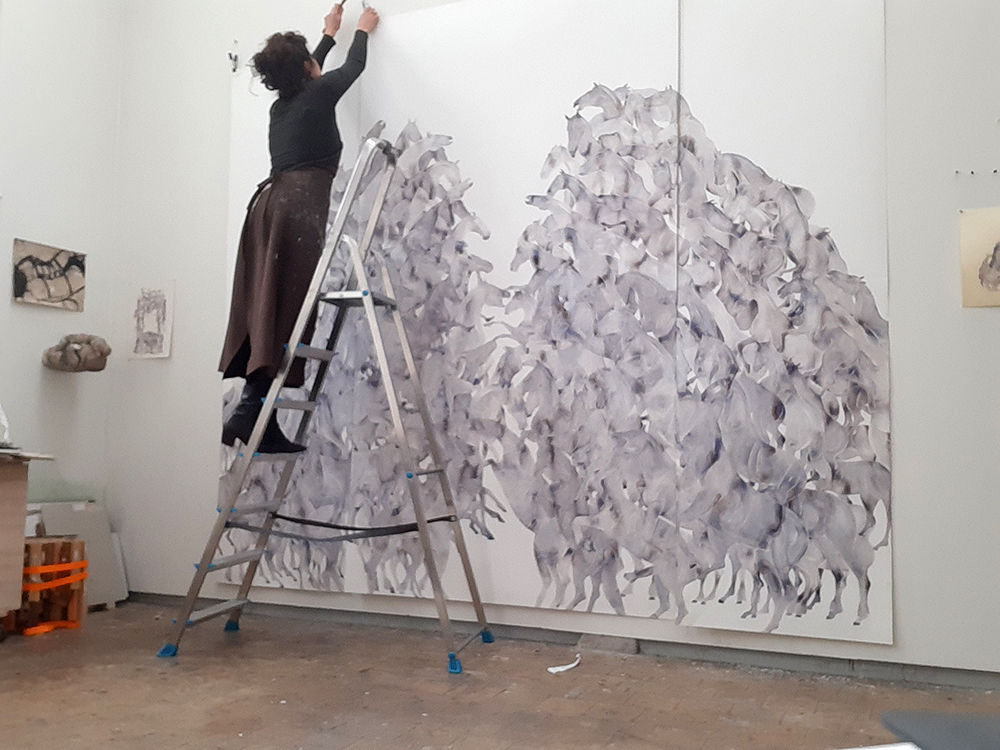 Adrift, 2021, watercolor, 265 x 304 cm, sold
Drawing Inventions Academy (DIA) The supervisors are Arno Kramer, Marisa Rappard and Caren van Herwaarden. There are still places open for the 5th master track in September 2023. Information: www.drawinginventionsacademy.com